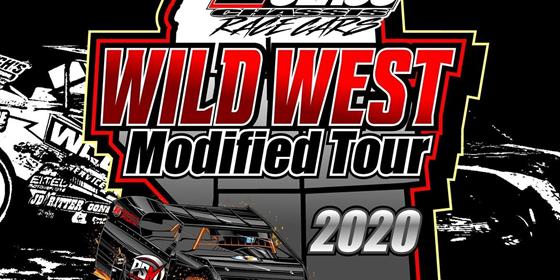 6/5/2020 -
The Wild West Modified Tour will be headed to Sweetwater Speedway on June 19th and 20th. With the COVID-19 Pandemic this will now be the first stop f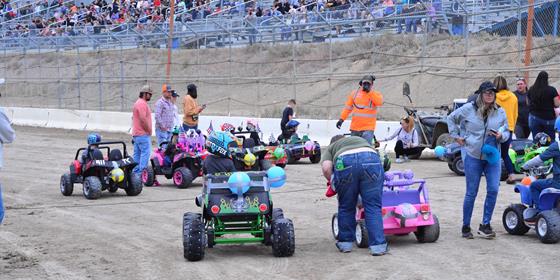 7/20/2022 -
The Smash and Bash Derby is brining the Kids Derby back with it. The Kids Derby allows kids under 8 to smash balloons attached to their power wheels.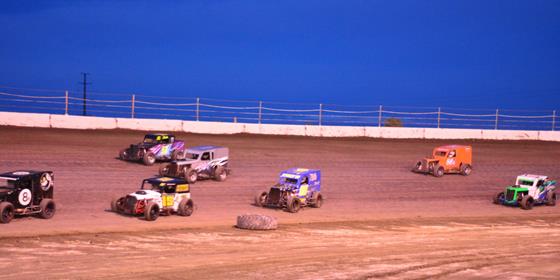 6/3/2022 -
The Dwarf Cars are only at Sweetwater Speedway for one show this season but as usual they put on a great show. They were joined by the IMCA Modifieds
Friday, 12 August 2022
ASCS Frontier Region, IMCA Sport Mod, IMCA Modified, Go Kart - Beginner, IMCA Stock Car, Cruiser, Go Kart - Intermediate, Go Kart - Advanced
2022 - Sweetwater Speedway Schedule
Welcome to Sweetwater Speedway! We are excited to be hosting racing with IMCA Modifieds, IMCA Stock Cars, IMCA Sport Mods, ASCS Sprint Cars, Late Models, Cruisers, Dwarf Cars and Go-Karts. We will also be hosting the 2nd Annual Sweetwater Smash and Bash Derby and an Enduro Race.
Friday, 27 May 2022
Rocky Mountain Dwarf Car Racing, IMCA Sport Mod, IMCA Modified, Go Kart - Beginner, IMCA Stock Car, Cruiser, Go Kart - Intermediate, Go Kart - Advanced, Mini Mod
Saturday, 28 May 2022
Rocky Mountain Dwarf Car Racing, IMCA Sport Mod, IMCA Modified, Go Kart - Beginner, IMCA Stock Car, Cruiser, Go Kart - Intermediate, Go Kart - Advanced, Mini Mod
Friday, 17 June 2022
IMCA Sport Mod, IMCA Modified, Go Kart - Beginner, IMCA Stock Car, Cruiser, Go Kart - Intermediate, Go Kart - Advanced
Saturday, 18 June 2022
IMCA Sport Mod, IMCA Modified, Go Kart - Beginner, IMCA Stock Car, Cruiser, Go Kart - Intermediate, Go Kart - Advanced
Friday, 01 July 2022
IMCA Sport Mod, IMCA Modified, Go Kart - Beginner, IMCA Stock Car, Cruiser, Go Kart - Intermediate, Go Kart - Advanced
Saturday, 02 July 2022
IMCA Sport Mod, IMCA Modified, Go Kart - Beginner, IMCA Stock Car, Cruiser, Go Kart - Intermediate, Go Kart - Advanced
Monday, 04 July 2022
Cruiser, Superstar Racing
Saturday, 23 July 2022
Wired Adult Demo, Limited Weld Demo, Bone Stock Demo, Kids Derby, Wired Youth Demo
Friday, 12 August 2022
ASCS Frontier Region, IMCA Sport Mod, IMCA Modified, Go Kart - Beginner, IMCA Stock Car, Cruiser, Go Kart - Intermediate, Go Kart - Advanced
Saturday, 13 August 2022
ASCS Frontier Region, IMCA Sport Mod, IMCA Modified, Go Kart - Beginner, IMCA Stock Car, Cruiser, Go Kart - Intermediate, Go Kart - Advanced
Friday, 02 September 2022
High Plains Late Models, IMCA Sport Mod, IMCA Modified, Go Kart - Beginner, IMCA Stock Car, Cruiser, Go Kart - Intermediate, Go Kart - Advanced
Saturday, 03 September 2022
High Plains Late Models, IMCA Sport Mod, IMCA Modified, Go Kart - Beginner, IMCA Stock Car, Cruiser, Go Kart - Intermediate, Go Kart - Advanced