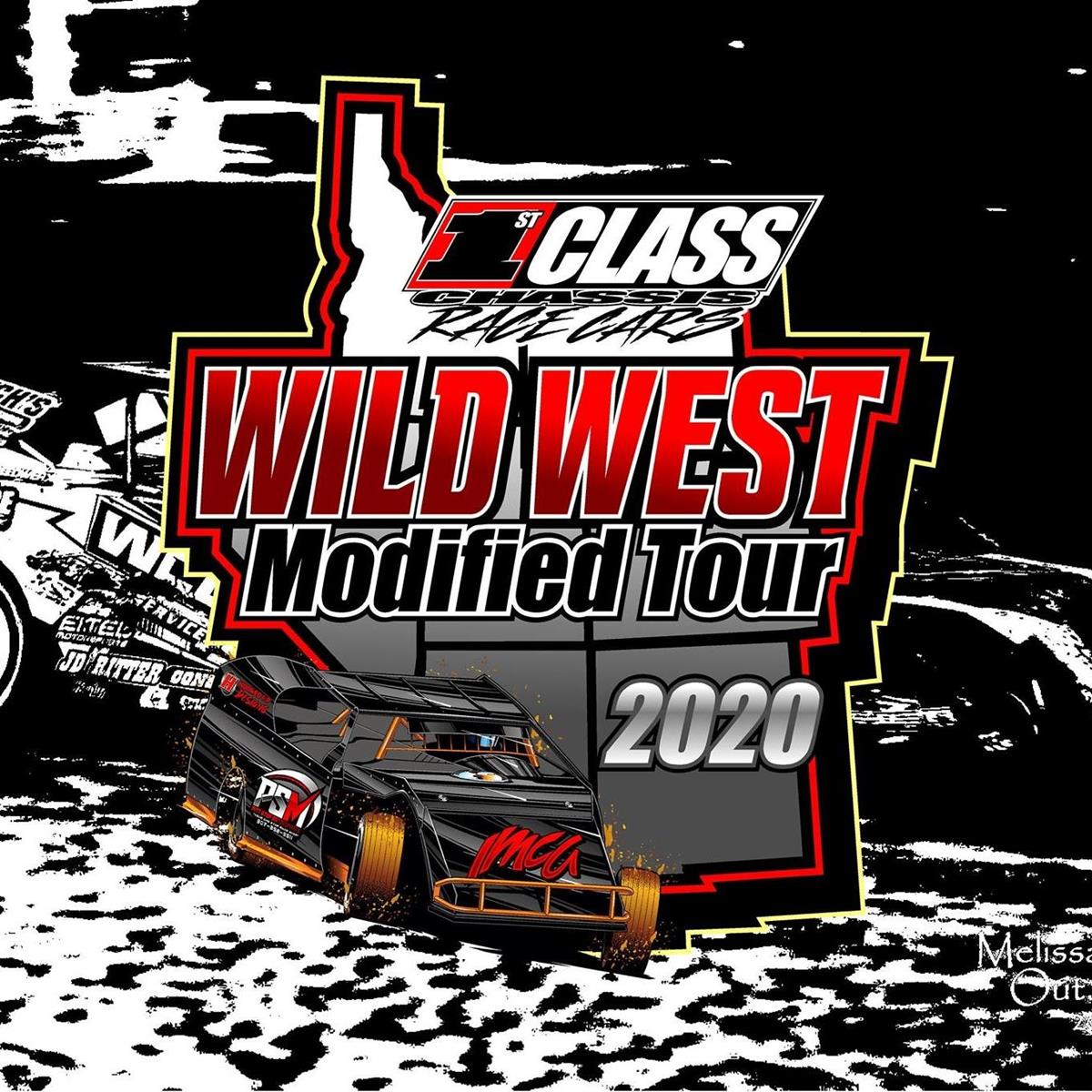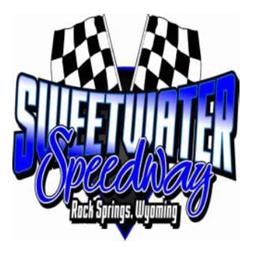 6/5/2020
Sweetwater Speedway
---
Wild West Modified Tour Comes to Town
The Wild West Modified Tour will be headed to Sweetwater Speedway on June 19th and 20th. With the COVID-19 Pandemic this will now be the first stop for the tour that should have already seen races in Yuma Arizona and Aztec New Mexico.
The tour will bring drivers from all over the western United States together to race for two nights. The tour drivers included IMCA Modifieds, IMCA Northern Sport Mods and IMCA Stock Cars. The track will also be hosting their regular class of Cruisers and the Simplot Go-Kart Series.
The track has to follow Order #2 under the current State Health Orders and has had to make a few changes to operating procedures. The track is only allowed to have 250 spectators in the grandstands even though they can accommodate over 2000. To ensure that this requirement is met, ticket sales have gone all online. Kara Beech, Manager, has requested from the State Health Officer to increase the number, but is still waiting to hear back. Fans are encouraged to wear and mask and practice social distancing. For complete information, visit the Fan and Track Info pages on the website.
The track has been lucky enough to obtain permission for ten (10) individuals per race car in the pit area. All those entering the pit will be required to participate in a COVID-19 screening questionnaire before entering. Beech states that while this is burdensome from a paperwork perspective, it is worth it to be able to race.
The track will also continue to offer live streaming of the event from their Facebook page. Thanks to Visionary Broadband for help with installing internet to the Scoring and Announcing Tower to make this happen. The last race had a world wide audience with fans from as far away as New Zealand. There will be a place to make a donation to the track to help offset the cost of the live stream and the loss of fans.
So come on out to Sweetwater Speedway on June 19th and 20th for some of the best racing action in the West!
---
Article Credit: Kara Beech
Back to News