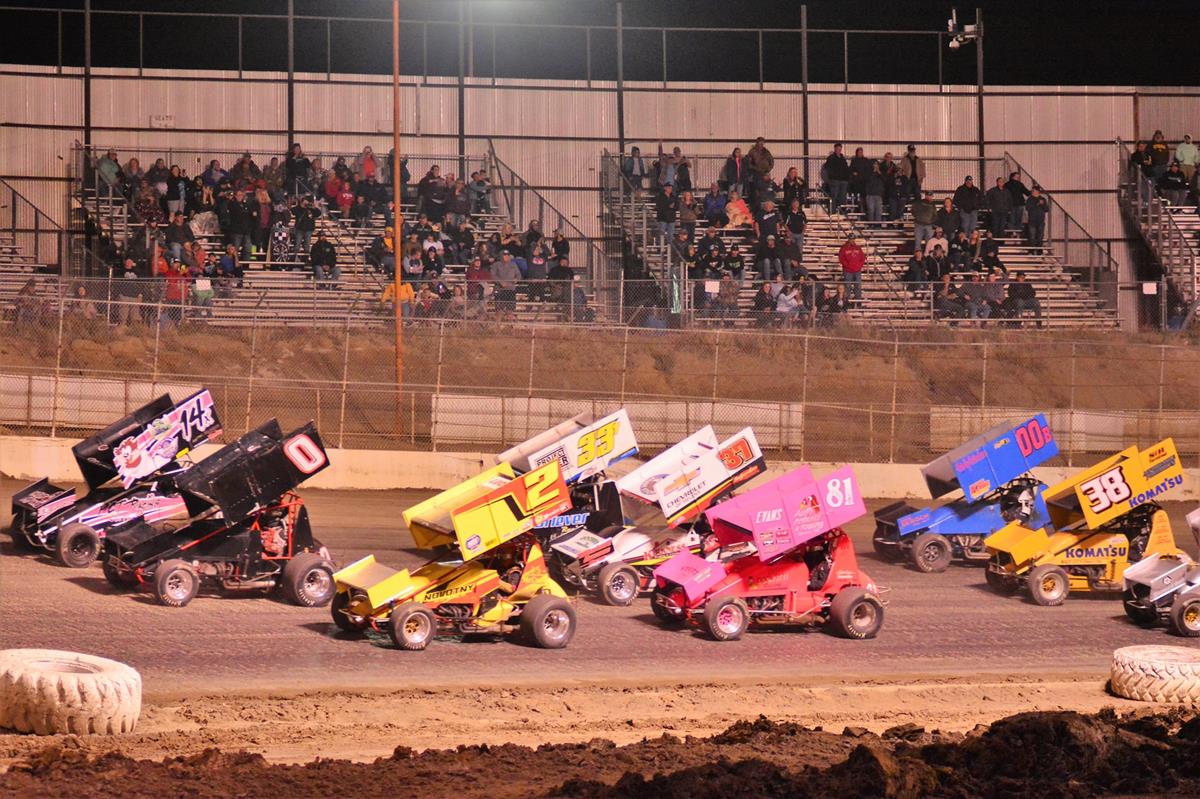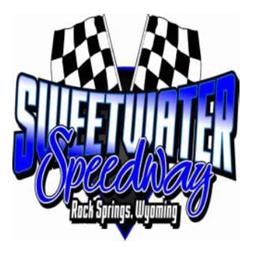 8/11/2022
Sweetwater Speedway
---
ASCS Frontier Region Hits the Track August 12th and 13th
The ASCS Frontier Region hits the track August 12th and 13th for the first time in 2022. Tickets are still available at the grandstand gate for both nights of racing. Josh Stagg, of Stagg Motorsports and ASCS Frontier Region Promoter, stated that he expects a full field of cars for this event. There is even a driver coming from out of Canada. It is great to see racers traveling with the cost of fuel coming down slightly.
The sprint cars will be joined by the IMCA Modifieds, Sport Mods, Stock Cars, Cruisers and Go-Karts. There has been a great field of cars all season, but one stand out has been the growth in the Cruiser class. It has been great to see them consistently have a field of at least 20 cars. Next year the class will be transitioning into the IMCA Sport Compacts. Drivers have known that this has been a transition for the last 2 years. This will give drivers an opportunity to race for a State, Regional and National Championship which they have not been eligible for in the past.
After the racers all fans are invited to come in the pits and visit with their favorite drivers. See you this weekend!
---
Back to News