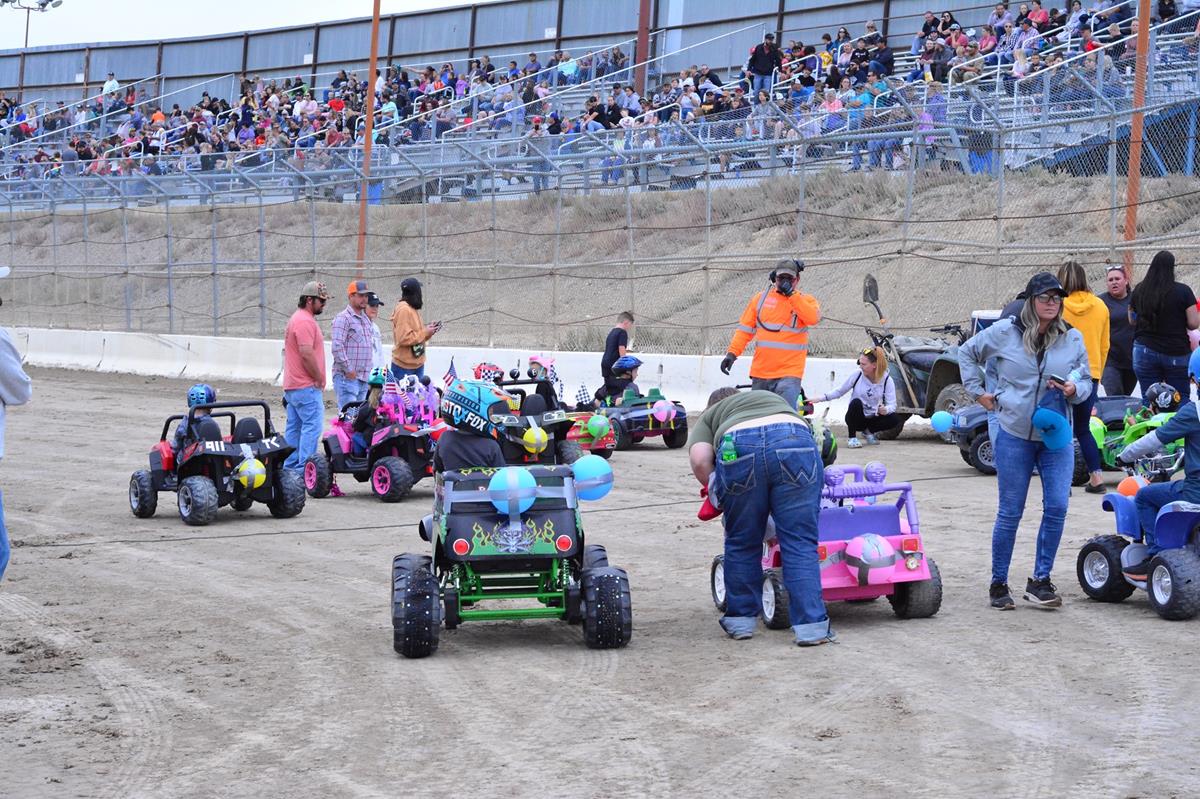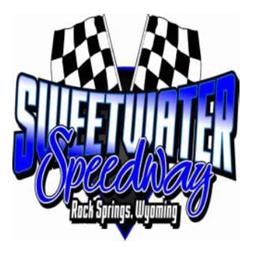 7/20/2022
Sweetwater Speedway
---
Kids Derby Updates
The Smash and Bash Derby is brining the Kids Derby back with it. The Kids Derby allows kids under 8 to smash balloons attached to their power wheels. Here are a few reminders to all participants:
-Kids 8 and under. Must be able to drive it themselves without assistance. Parents or older siblings can not help steer or push kids participating in the right direction.
-All kids participating must have some sort of helmet. This could be a bicycle helmet or ATV helmet.
-All kids must have signed parental consent. This form can be an be found on our website at this link ( http://www.sweetwaterspeedway.com/downloads/get.aspx. ) or done at the track.
-All Kids and parents should be at GRANDSTAND ADMISSION by 4:30pm.
-Four (4) Balloons will be attached to each power wheels.
-Kids will line up by ages down on the arena and then be divided into 2 groups. Younger kids - older kids. Speedway staff will make the determination of what ages will be grouped together based on the number of kids that show up.
A great reminder to parents and kids of all ages, this is for fun. Let's help kids get excited about motorsports and learn to follow some rules. No one is going on to be the Derby Champion of the World from the Kids Derby. See you all on Saturday, July 23rd at 5pm for some kids smashing action!
Photo courtesy of Paul Marsing Photography.
Back to News