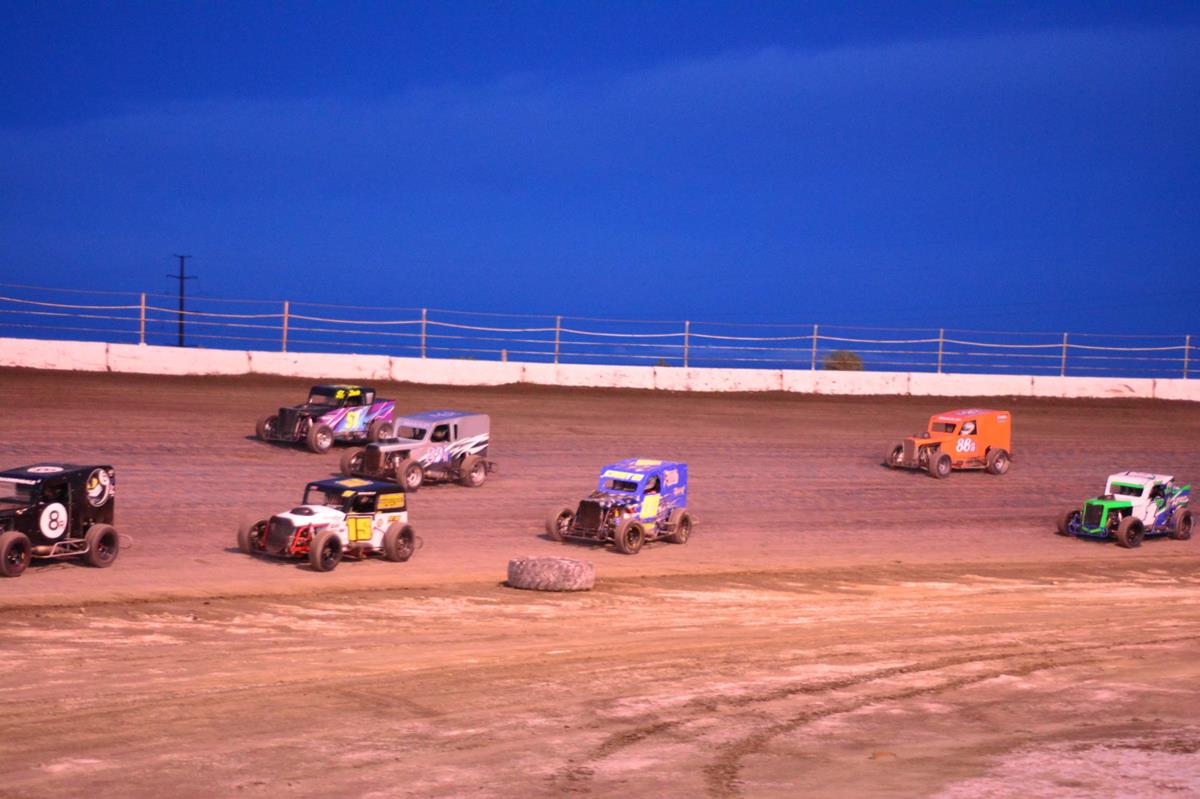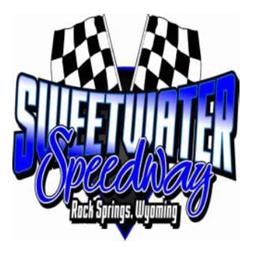 6/3/2022
Sweetwater Speedway
---
Dwarf Car Drivers Put on Great Show for Weekend Opener
The Dwarf Cars are only at Sweetwater Speedway for one show this season but as usual they put on a great show. They were joined by the IMCA Modifieds, IMCA Sportmods, IMCA Stock Cars, and Cruisers. Many fans were impressed with how great the racing action was in all classes. Many fans were excited to see the new cars their favorite racers had this year as well and the new drivers that made an impressive impact their first week here.
Dalton Hatten put on an impressive show as always at the track. He was able to bring home the win on Friday and almost had it sewn up when he had a part failure that caused him to leave the track.
Sammy Gallo was one of the divers that made his first appearance at this track. He raced his number 15 car in the Dwarf Car class and took second place both nights in the main events. When asked how he liked the track he said, "I love it here. It is extremely fast, and the facility is one of the best I've seen. I'm defiantly coming back." Sammy and the racers seemed incredibly pleased with the track so far this year and everyone is excited to see racing continue throughout the season.
Saturday nights feature was won by Keith Welch of Greeley Colorado. The entire field put on an impressive show with a lot of back and forth action on the track. We wish these drivers the best of luck this season and hope we get to have a national dwarf car show again in the future.
---
Back to News