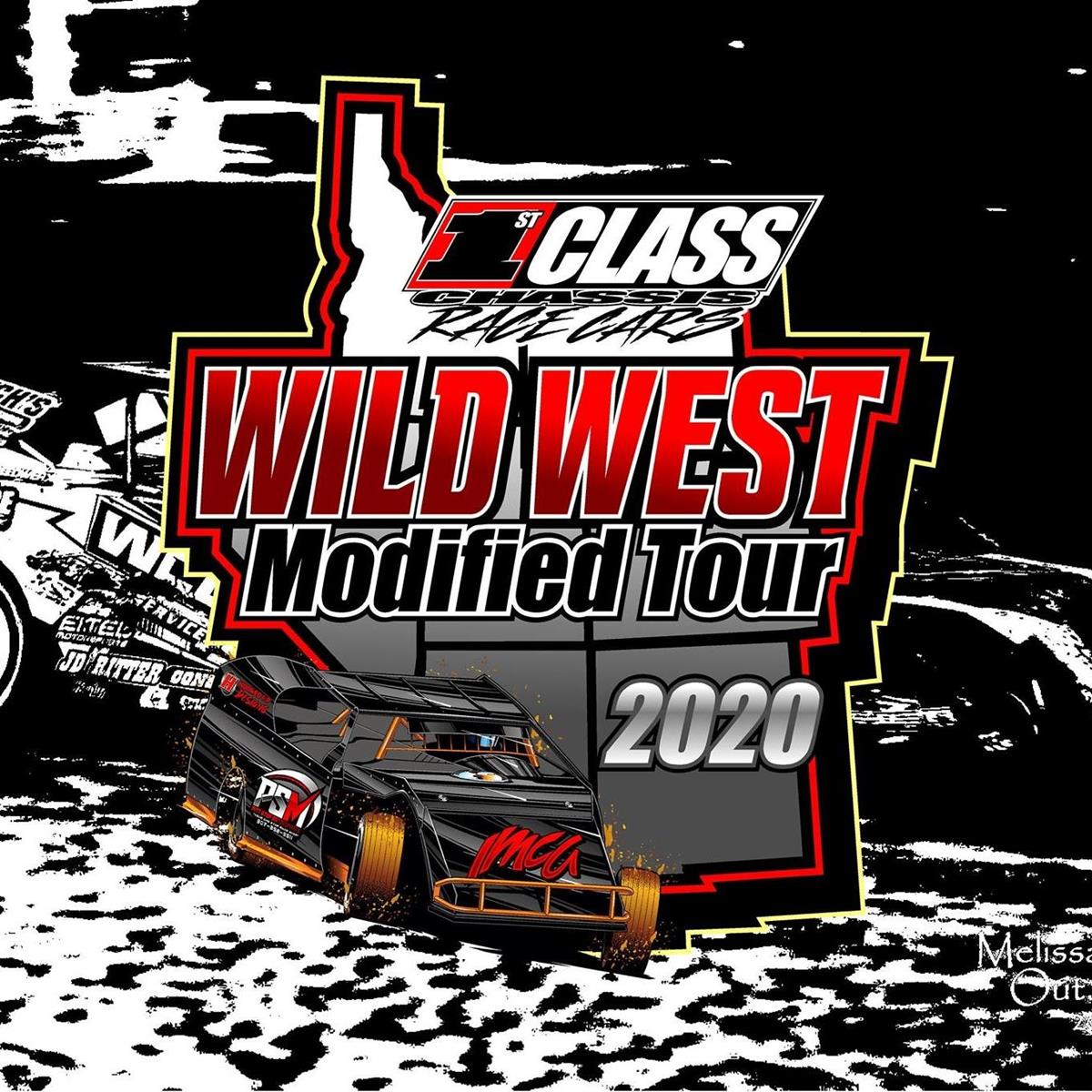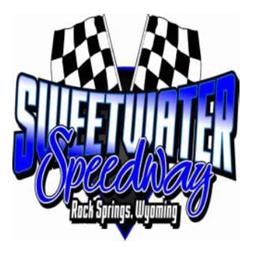 6/18/2020
Sweetwater Speedway
---
WWMT Tickets Available at Gate
While online ticket sales have closed, there are still tickets left that can be purchased at the grandstand admission gate for the Wild West Modified Tour. With the current health orders the speedway is allowed to have 600 fans in the stands even though capacity is over 2000. There are 200 tickets available each night at grandstand admission which opens at 5:30 pm. Tickets will be first come first serve and correct change is always suggested. Adult tickets are $15 (ages 13-59), kid tickets are $5 (2-12) and Senior tickets are $5 (60+). Fans are allowed to bring in blankets or stadium seats. Not outside concessions are allowed. Concessions will be provided by The Food Dude, Snack Shak, Left Turn Eats and Kettle Corn by the Ye Old Thrift Shop. A great variety for our fans to enjoy.
The speedway is also anticipating a higher than average car count. So fans will not be allowed to park in the area closes to the pit entrance so it can be used for a spill over pit area. Spectators will be able to park on the left side of the main road.
We are excited to see everyone out at the speedway on June 19th and 20th for the Wild West Modified Tour. Go Karts start at 6pm and racing begins at 7pm.
Back to News