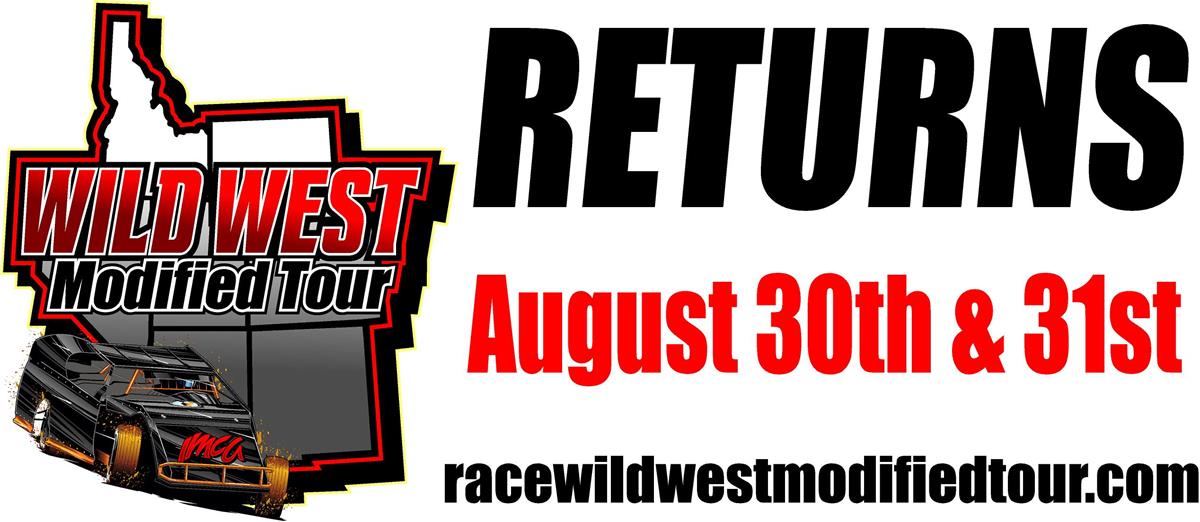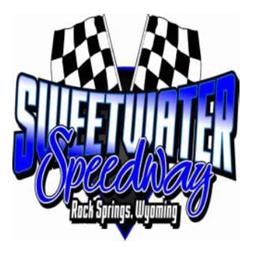 8/28/2019
Sweetwater Speedway
---
Wild West Modified Tour & Championship Weekend
The Wild West Modified Tour will hit the track on August 30th and 31st. This race will bring in drivers from California, New Mexico, Arizona, Utah, Idaho, Wyoming, Colorado and Canada. The track will have IMCA Modifieds, Northern Sport Mods, Stock Cars, and Cruisers. This weekend will also determine the points champion in each class at the speedway. There is a close battle in the Northern Sport Mods with the 4D of Danny Concelman leading the 5C of Brian Carey by just 4 points. Full point standings for all classes can be found on our website and are updated after each race.
On Saturday, August 31st the speedway will be hosting a Power Wheels race for kids at 6pm. Families must show up by 5:30pm to get registered. Entry fee is $20 and includes a Family Pass to the races for the night. All kids must bring their own power wheels (unaltered) and a helmet.
Grandstands open both nights at 6pm and racing starts at 7:30pm. Concessions will be provided by Left Turn Eats and The Food Dude. The kid's meal for the night will be a slice of pizza, fruit snack and juice for $5. You must be 21 and be able to provide ID to purchase any alcoholic beverage. No outside food or drink allowed.
---
Back to News