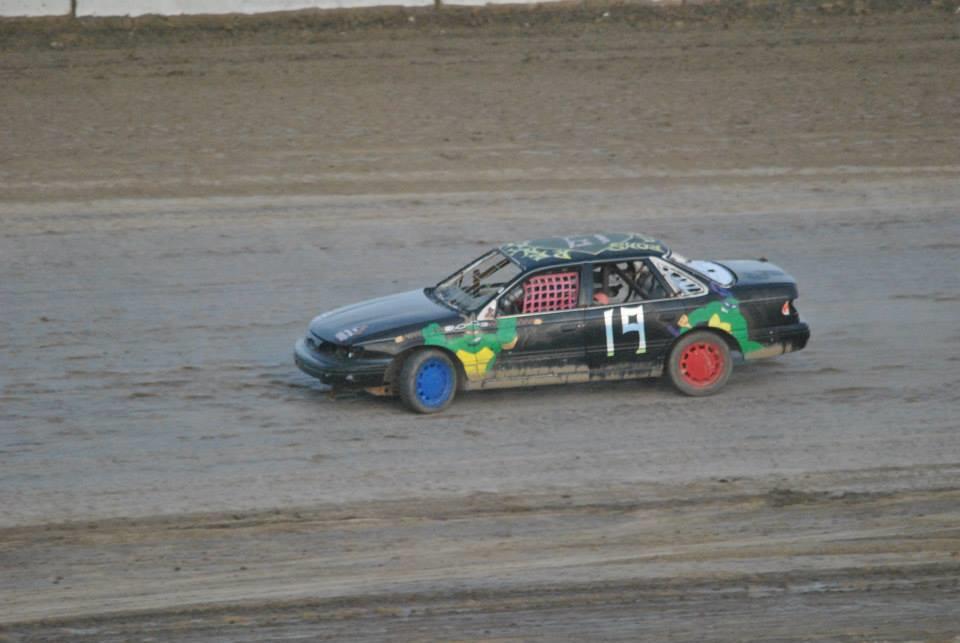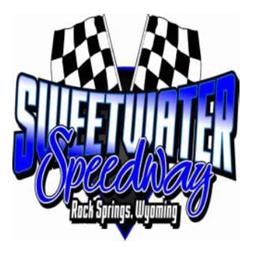 10/24/2018
Sweetwater Speedway
---
Cruiser Meeting Scheduled
A meeting to discuss the rules for the Cruiser Class has beech scheduled for Monday, October 29th at 7pm. The meeting will be held at City Hall in Rock Springs located at 212 D Street.
This meeting will be used to discuss how to make this a safe and affordable class for all participants. There are several Hornet drivers from the Salt Lake City area that are interested in participating. They have provided their rules and hope that they could bring cars down. They have been a 4 cylinder class at Rocky Mountain Raceway that closed this year. The other rules that will be reviewed are for the IMCA Sport Compact Class. One big difference in the rules the speedway used to run is allowing 6 cylinder and cars with turbos.
The objective for this class is to have cars to race, not race cars. If drivers want to build a race car they can look at the IMCA Stock Car, Sport Mod or Modified. The speedway hopes that this is an entry level class to encourage more local participation at the speedway.
---
Article Credit: Kara Beech
Back to News